The AI teaching assistant that fits in your students' pockets
Educators use Brian to create engaging, adaptive, social learning environments based on their own course materials – in minutes.
Start teaching
Contact us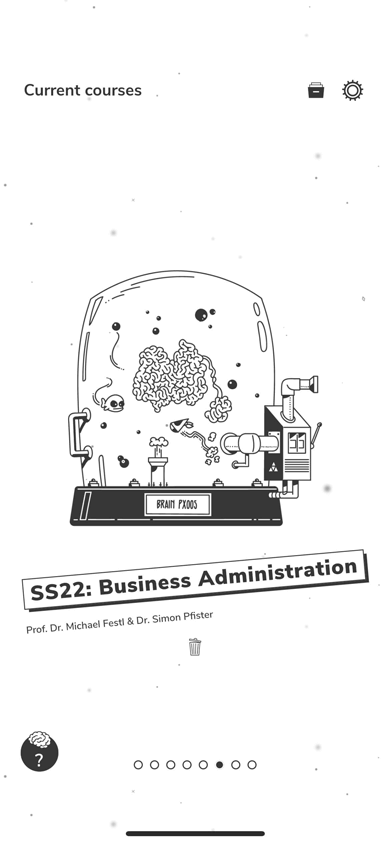 Brian is a
gamified learning app
for all educators.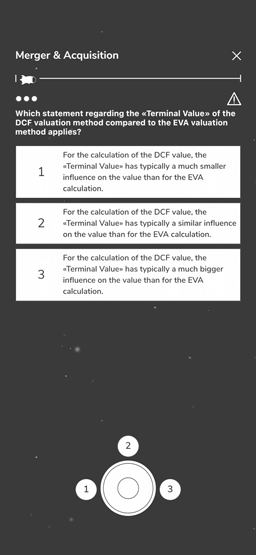 Educators convert their materials into
bespoke
and
engaging
learning experiences …
… fostering motivated and
confident learners.
What's the added value?
Supercharge your course with AI
Brian utilizes a sophisticated and pedagogically optimized algorithm to break down teaching materials into summaries, questions, and detailed explanations.
Achieve more with less effort and witness lectures, texts, and slides reborn into an active learning world.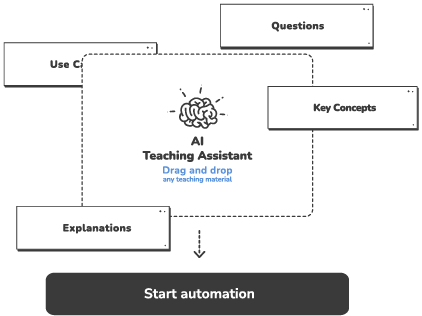 Leverage social benefits
A social learning environment is a powerful educational tool: we learn better together.
Integrated social learning functions – such as micro-forums anchored in specific questions – allow students to learn from each other. And if they need more help, the Brian AI-chatbot is there to lend a hand.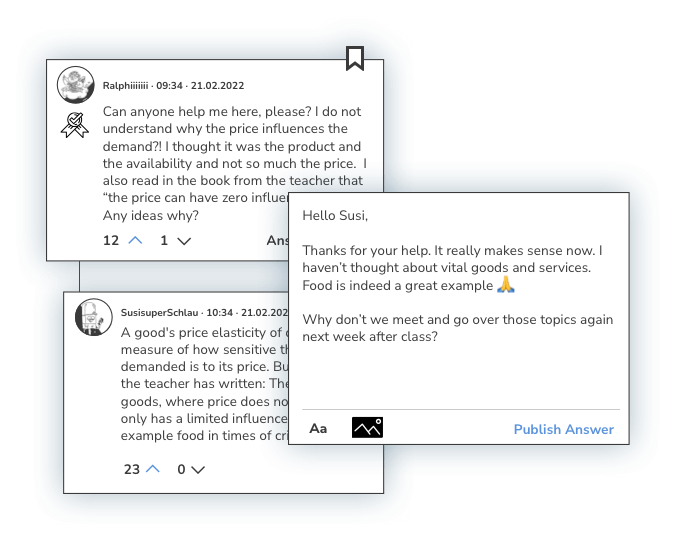 Achieve higher levels of student engagement
Gamification, multiplayer, storytelling – and much more! – help our students engage. The results tell their own story: students already answer more than 10 million questions per year on Brian.
Engagement leads to success. Studying with Brian is proven to translate into better results.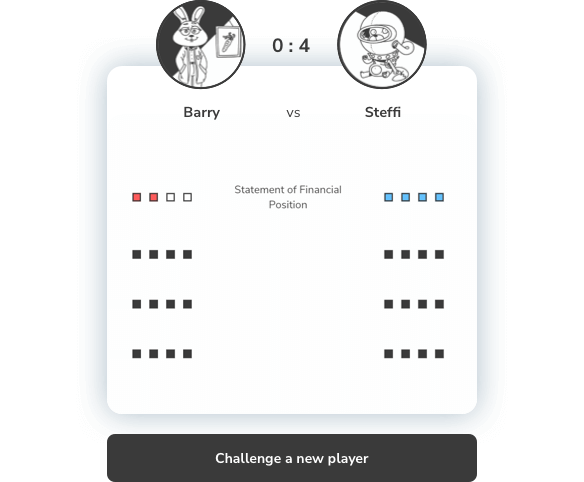 Unlock the power of learning analytics
By digitalizing the learning process, Brian is able to collect insightful real-time data on how students learn.
Our learning analytics are used to provide students with a customized learning experience and allow administrators and teachers to respond to learning difficulties in real-time.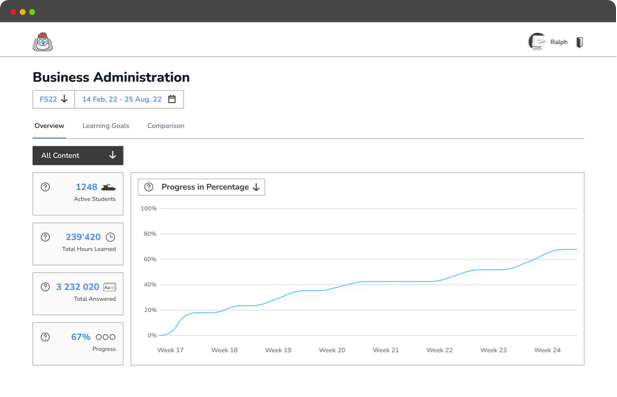 How does
it work?
1.
Educators upload their teaching materials to Brian.
While it is possible to enter content manually, or to upload existing questions, most users utilize our sophisticated AI to create courses straight from their teaching materials. Lectures, articles, books, presentations: they all can be used to automate course creation.
2.
Brian creates a pedagogically rich, interactive learning environment.
The teaching materials are converted into questions that encourage active learning. Students can look up detailed explanations with examples and discuss the materials with their peers on integrated forums.
All this happens automatically. The teacher is able to review and modify content, as well as to supplement it manually or to import content from a wide variety of formats.
3.
Students study, collaborate, and have fun.
Through a mixture of quizzes, explanations, and forums, students learn to master the teaching materials.
Brian's design encourages students to contribute to its social learning environment and to the ongoing improvement of questions and explanations. By harvesting learners' collective intelligence, teachers increase the quality of education while freeing up their own time.
4.
Educators leverage learning analytics to optimize teaching.
Brian generates meaningful insight into the learning process, e.g., about the relative difficulty of certain topics and about levels of student comprehension. This data can be used to optimize classes and course structures in real-time, as well as to support administrators in validation and quality assurance tasks.
Brian's functionalities
Sophisticated AI-
generated Content

Learning Analytics
Dashboard

Student-driven
Social Learning

Seamless
LTI Integration

Fuss-free Import of
Existing Questions

Highest Data Privacy
(DSGVO & GDPR)

IP of Teacher's Contents
remain protected

Single Sign On
(SSO)
"Geili Sieche, meh Kürs mache, I lieb Brian. Wooooh!"
"Big thank you guys! This app was a great idea and very useful for me :)"