The adaptive, engaging and social way of teaching.
We help educational institutions to improve their teaching while helping students achieve their learning goals.
request a demo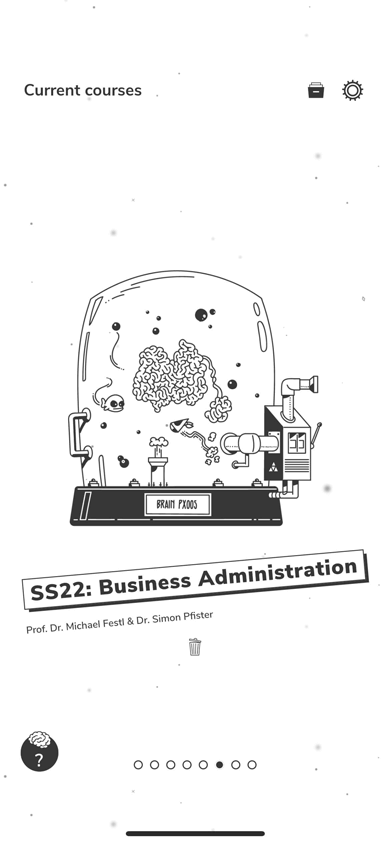 Brian is a learning platform for both
learners
and
educators
.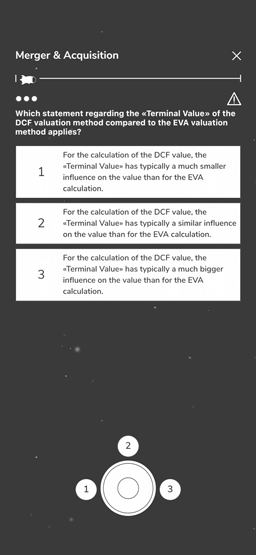 We help students to
study
and
exchange
knowledge in a
playful
manner…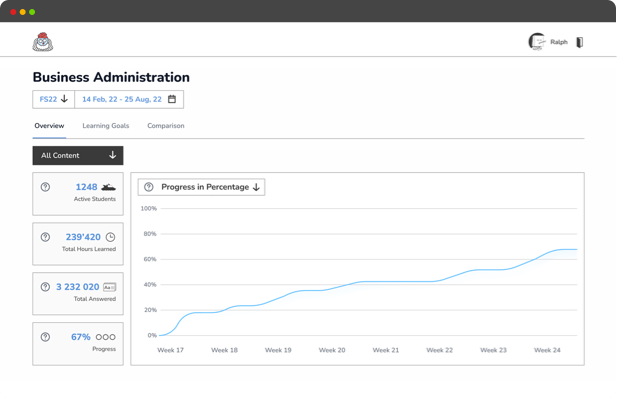 …while offering educators
meaningful insights
.
What's the added value?
Achieve higher student engagement
Gamification, quizzes, multiplayer, storytelling — and much more! — help our students engage. The results tell their own story: 97% of our students claim to have fun using Brian.
Studying with Brian is proven to enhance student exam success.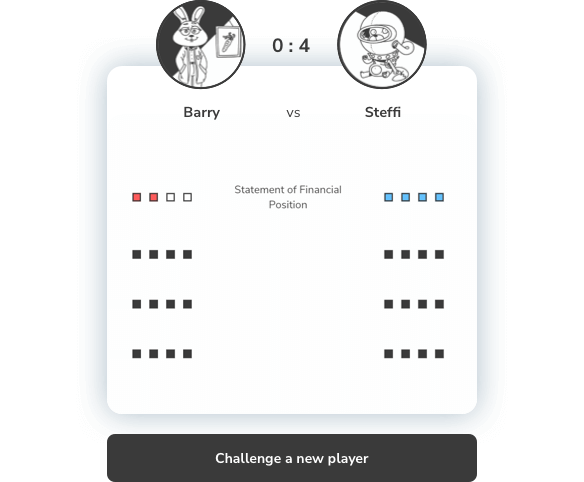 Leverage social benefits
A social learning environment is a powerful educational tool: we learn better together. Discussing and debating course content leads to a more profound understanding of the subject matter.
Through a palette of knowledge sharing tools – such as discussion forums – Brian achieves better learning outcomes even without additional input from the educator.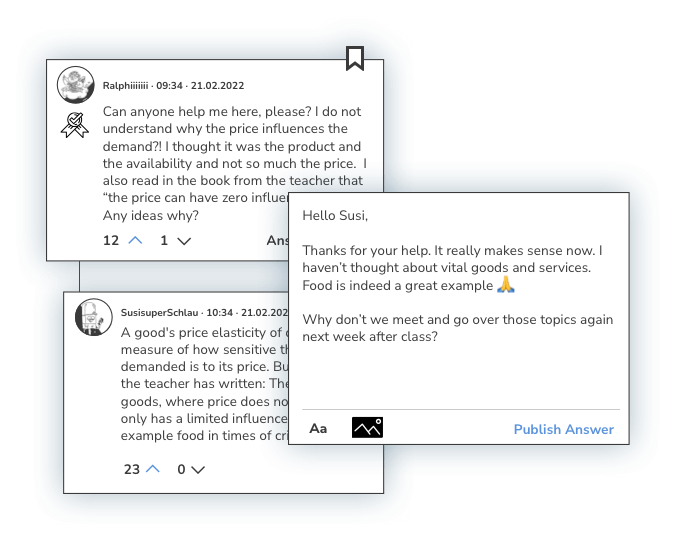 Unlock the power of learning analytics
By digitalizing the learning process, Brian collects insightful real-time data on how students learn.
Our learning analytics are used to provide all students with a customized learning experience and are made available to teachers to react to problems in real-time.
How does
it work?
1.
Educators upload content to Brian.
Teachers are invited to provide a basic layer of content. After all, they are the experts in their field. But if educators don't want to spend time on this, no problem. Brian can enrich the students' learning process even without teacher input.
2.
Students create content, study, and collaborate.
Brian's design engages students to create and contribute to the social learning environment. By harvesting learners' collective intelligence, Brian increases the quality of education while freeing up educator time.
3.
Educators leverage learning analytics to optimize teaching.
Brian generates meaningful insights into the learning process, e.g., about the relative difficulty of certain topics and about levels of student comprehension. This data can be used to optimize classes and course structures in real-time.
Brian's functionalities
10+ Question Types
and Surveys

Learning Analytics
Dashboard

Real-time Tracking
of Learning Goals

Seamless
LTI Integration

Science-Based
Learning Methods

Highest Data Privacy
(DSGVO & GDPR)

IP of Teacher's Contents
remain protected

Single Sign On
(SSO)
"Geili Sieche, meh Kürs mache, I lieb Brian. Wooooh!"
"Big thank you guys! This app was a great idea and very useful for me :)"