Study for Exams
Brian is here to help you learn in a playful and effective way – with humor and a bit of (creative) madness.
Brian shop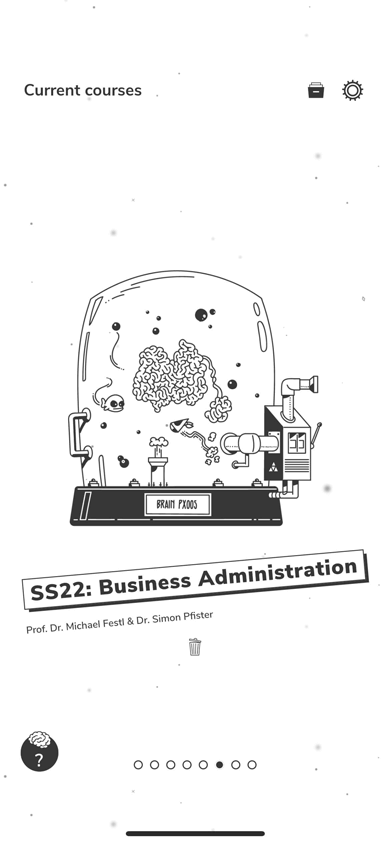 Brian is a bespoke
learning platform
for students.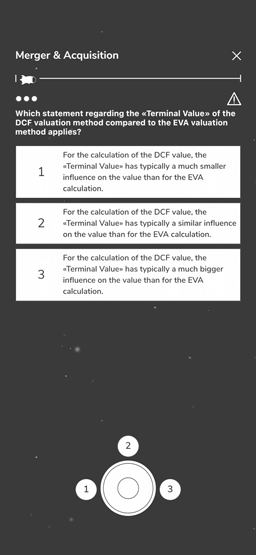 We help you
study
and
exchange
knowledge in a
playful
way.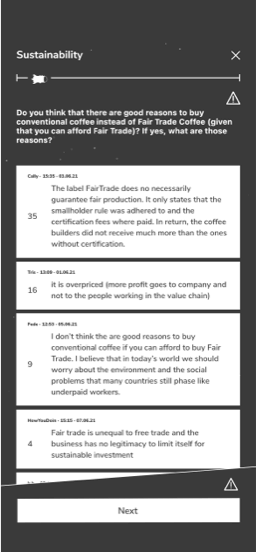 And
yes
— Students who use Brian are
proven
to do
better
in their exams than those who do not!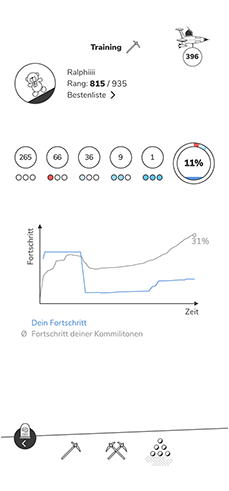 Ask your lecturer
if they are using Brian in their course. And
if not, tell them
to visit our website!
Brian's Brian Shop
For even more quizzes, students of the University of St. Gallen can purchase additional content through our store.
Brian shop